Our mission is to become the benchmark in training and assessment solutions.
Ammonite began in 2013 with a vision to create a world-class LMS built on the latest technologies.
For over a decade before, our directors had embraced Adobe Flash for Education as it was the most engaging authoring tool available for digital delivery of innovative learning.
Founder and Director, Tim Harris, had created a Multi Award Winning RTO, and even before that brought flexibility into TAFE by creating the most advanced digital multimedia resources available at the time for Carpentry. With the introduction of the first iPhone however, the future was clear - Flash would be replaced by the exciting features of HTML5.
This was an exciting step for online training! Our vision at Ammonite is to be there at the forefront.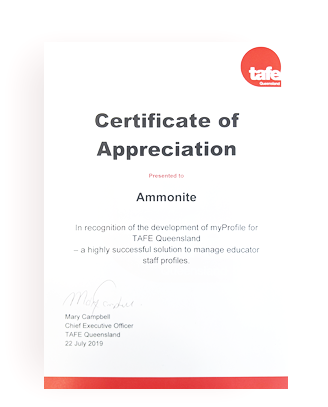 Journey
Success stories
Through our journey, Ammonite has evolved to meet the needs of our customers. Ammonite has been proud to work with the talented people in TAFE Queensland to develop the myProfile (Staff Profile Dashboard) to meet the needs of Educator Competency and Currency.
Your success is our success
Tim Harris
Director
Rick Harris
Director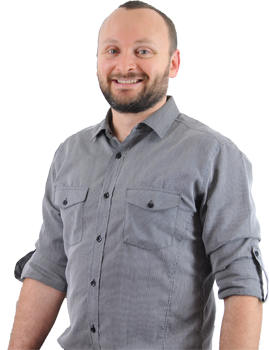 Mike Sheppard
CEO, Director
Micah Ogbeifun
Software Developer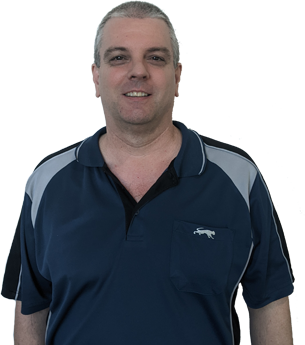 Aaron Smith
Full Stack Developer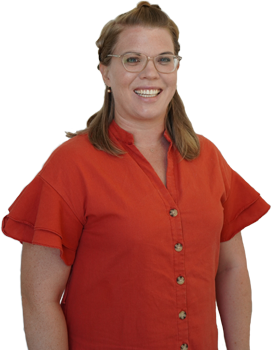 Kim Dobson
Consultant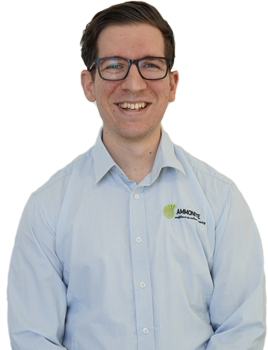 Ben Bradford
Senior Multimedia Developer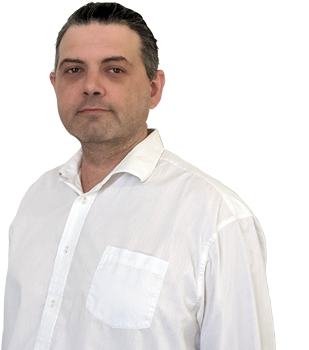 Chris Harris
Multimedia Designer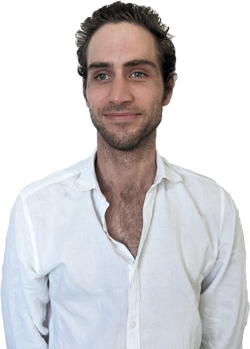 Dan Bricknell
Course Designer